---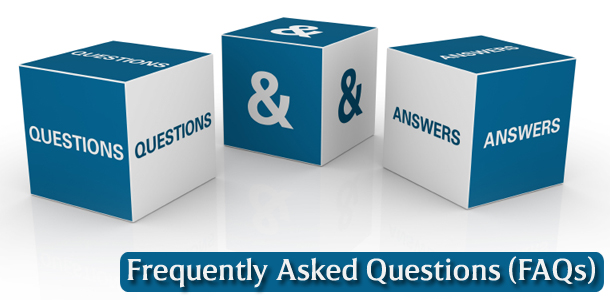 WHAT IS A HOME INSPECTION? A Home Inspection is a visual (non-intrusive) examination and evaluation of the systems and structure of the home. It is not a guarantee or warranty as it cannot eliminate all your risk in purchasing a home. The home inspection will take approximately 2 .5 to 3 hours depending on size, condition, and age of the property and structure.
DO I NEED A HOME INSPECTION? Buying a home may be the largest financial decision you will ever make. Before making this stressful and scary decision, it only makes sense to know as much about the condition of your potential new home as possible. A home inspection from Point of View Home Inspection can help to minimize anxiety and effectively evaluate the risks of the property you are considering to buy.
DO I NEED TO BE PRESENT? We do not require that you are present during the inspection process, however, we highly recommend that you are. You will have the opportunity to view your prospective home from our "Point of View", and we encourage you to ask questions during and we will be an available resource as long as you own your home.
COULD OUR HOME FAIL? A home inspection does not "pass" or "fail". We report out on both the positive and negative attributes, based on the present condition at the time of home inspection. The inspection does not verify the home for its municipality code compliance. All homes have deficiencies (ours included). The most important thing to do is to identify all deficiencies from minor to major, the cost and a timeline in which to make the necessary repairs.
ARE YOU REPORTS EASY TO UNDERSTAND? Our home inspection reports are informative, concise; computers generated, and include illustrations and actual inspection photos. Your report will be emailed to you in a "PDF" format within 24 hours. Most reports completed and emailed the same day of the home inspection.
WHAT IF WE HAVE FUTURE QUESTIONS? We pride our home inspection business on customer service! You are our best means of advertising, and we will do our best to keep everyone of our clients satisfied. We want you to walk away feeling that the home inspection was thorough, informative, accurate, and worth every penny.